Leonardo King Compilation Part 1
Due to other priorities and the number of films on this compilation, it has been decided not to make a separate trailer for it, as trailers for all the scenes starring Leonardo King which feature on this video are already available on this site:
As a representative example of Leonardo in action here is the trailer for The Governor's Choice 8
_______
The trailers for the other scenes on this compilation can be viewed by clicking on the following links:
Tales From The Headmaster's Study Part 1
(Note only the scenes on the trailers which feature Leonardo King are on this 1 hour 20-minute Compilation video)
Links
*
Leonardo King Compilation Part 1
.
This video is also available through Sting at Clips4Sale for customers who wish to use an alternative processor.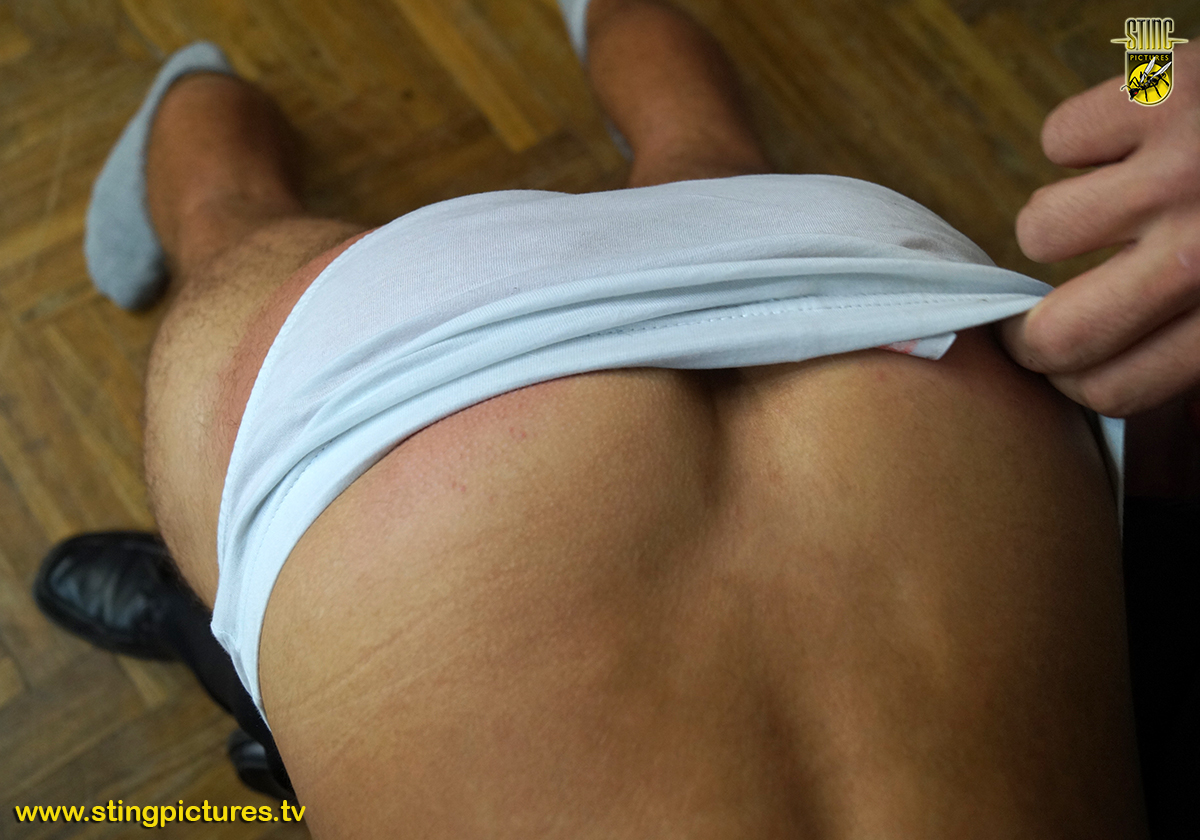 You know you want to see more!