The latest Sting Special Price Spanking video is
Delivered By Hand Again
Starring Mike Alvez and Casper Ellis
HD Only $12.99
Standard only $8.99
College students often push their luck and become disruptive in class. When it gets totally out of hand the Headmaster will put his foot down, or more than likely his cane!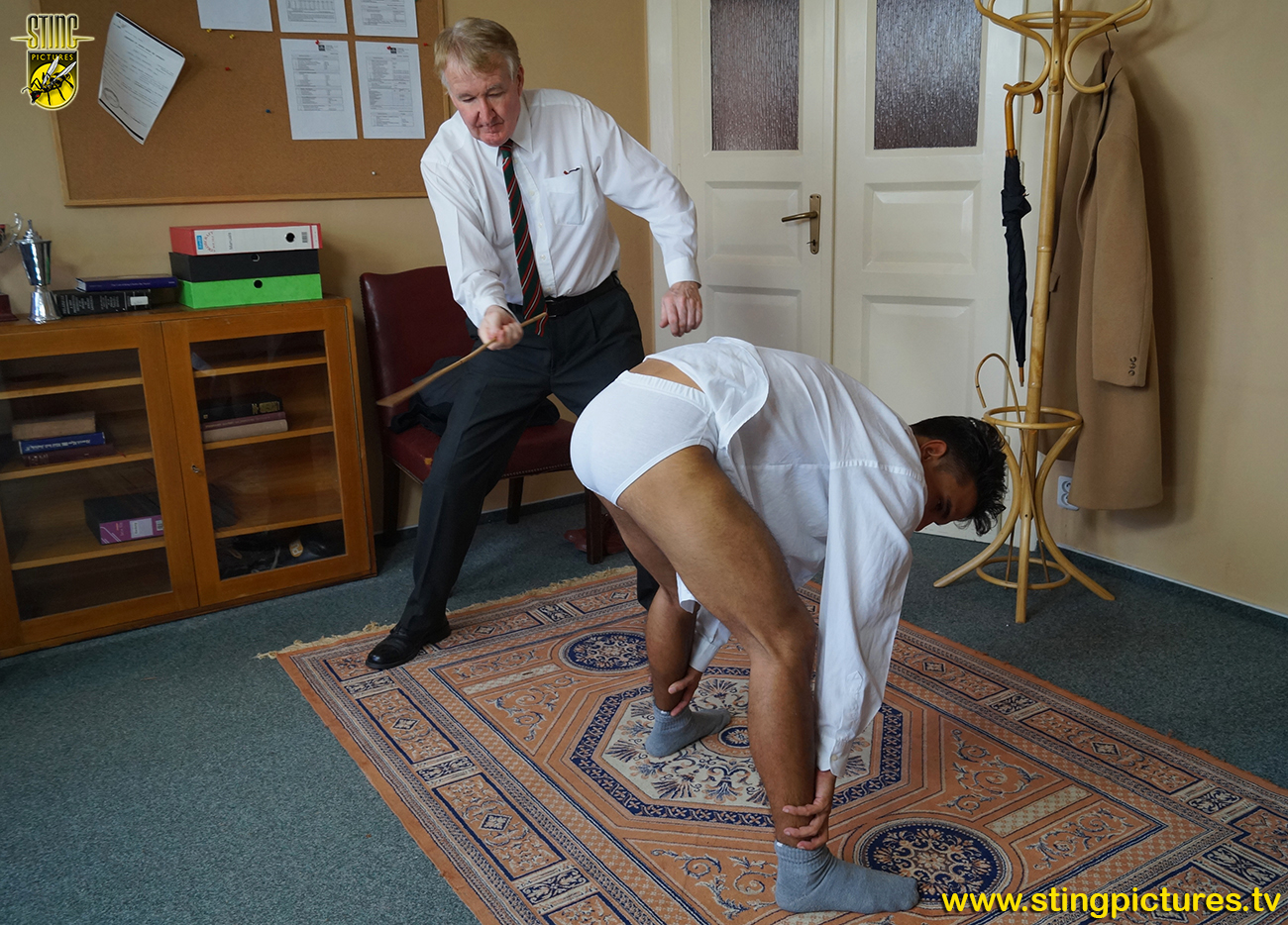 Jimmy Richardson (Mike Alvez) has finally gone too far and is sent to the Headmaster. He takes with him the dreaded note describing his sins in detail, this account to be handed to the Headmaster. Completely tired of his misbehaviour the Head decides to cane the boy, if nothing else as a wake up call!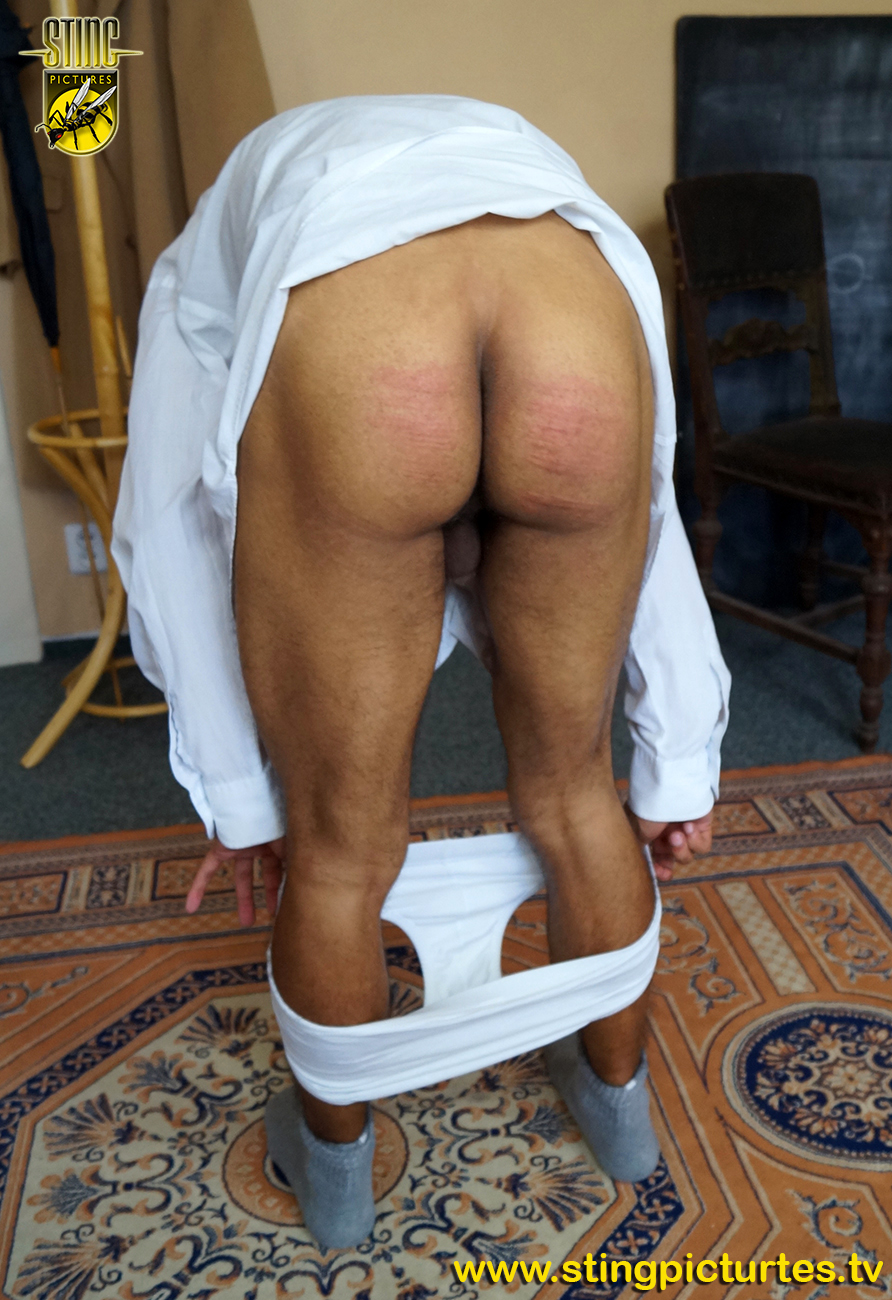 Bent over in tight y fronts the first dose will be across the boys tight underwear. This bites and stings enough but now the underwear must come off and he must present his bare bottom for the final part of the punishment.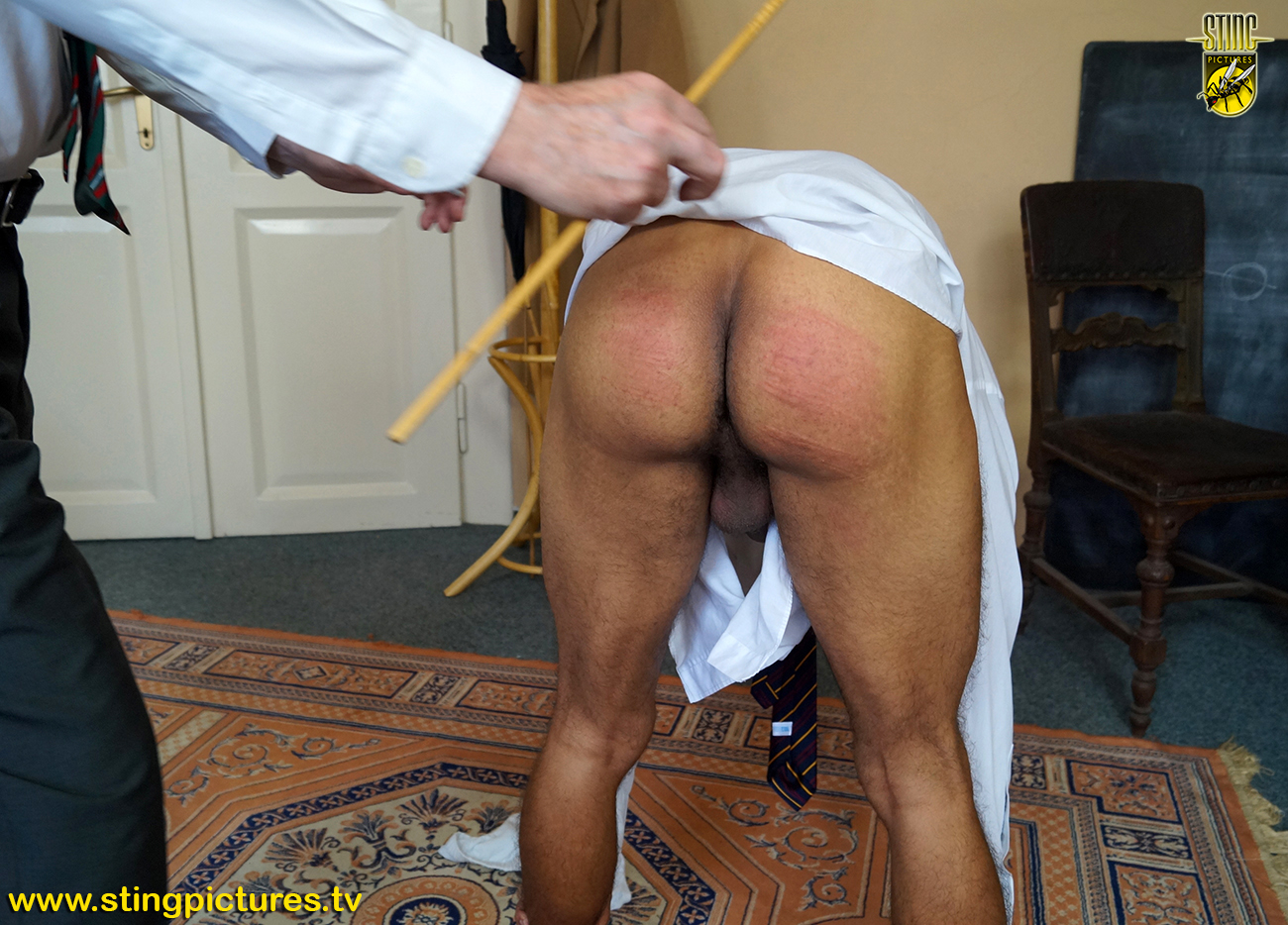 *
Click on the Read More tab below to see more
*
______________________